Architectural Render Generated by AI
From sketch to inspiration with high-quality rendering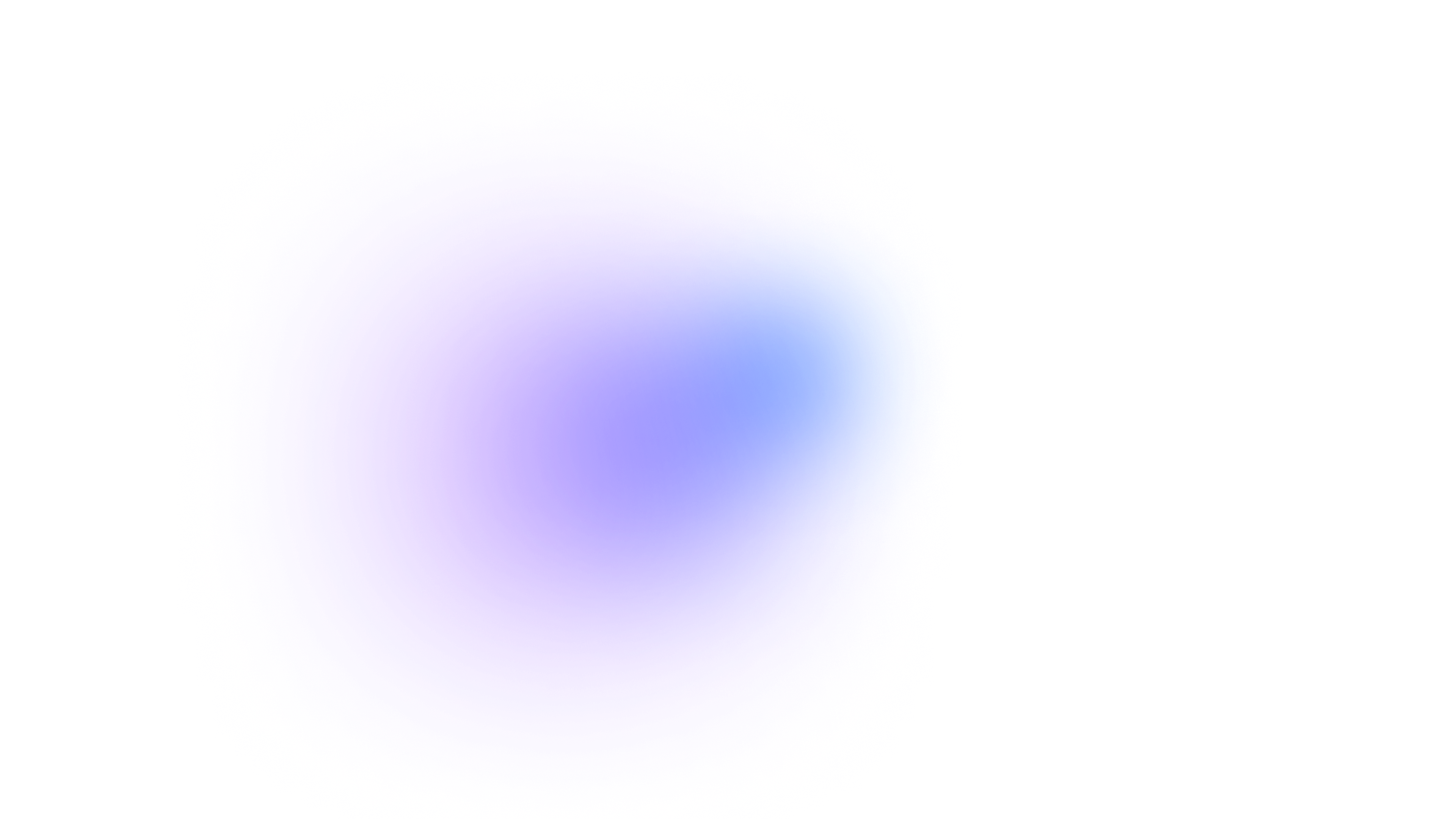 Sketch to Render
Upload sketch design drafts, photos, or screenshots from modeling software, adjust parameters, and generate realistic, photo-like renders for presentation. Display high-quality renderings in your portfolio.
Photo to Render
Upload a photograph of a building taken in the real world, and through your ideas, design and natural language description, re-render a new design.
🚀 Edit conditions freely
Change environment, weather, style etc. are available for you to choose from. Even fill in your ideas in natural language to generate controllable architectural renderings.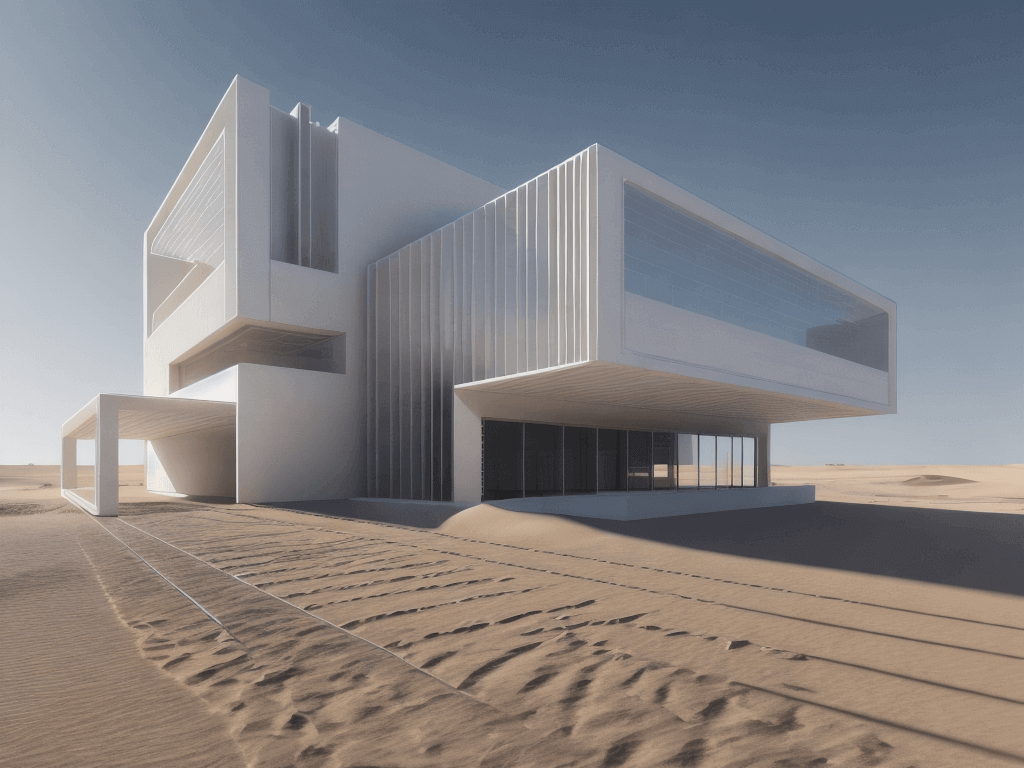 ---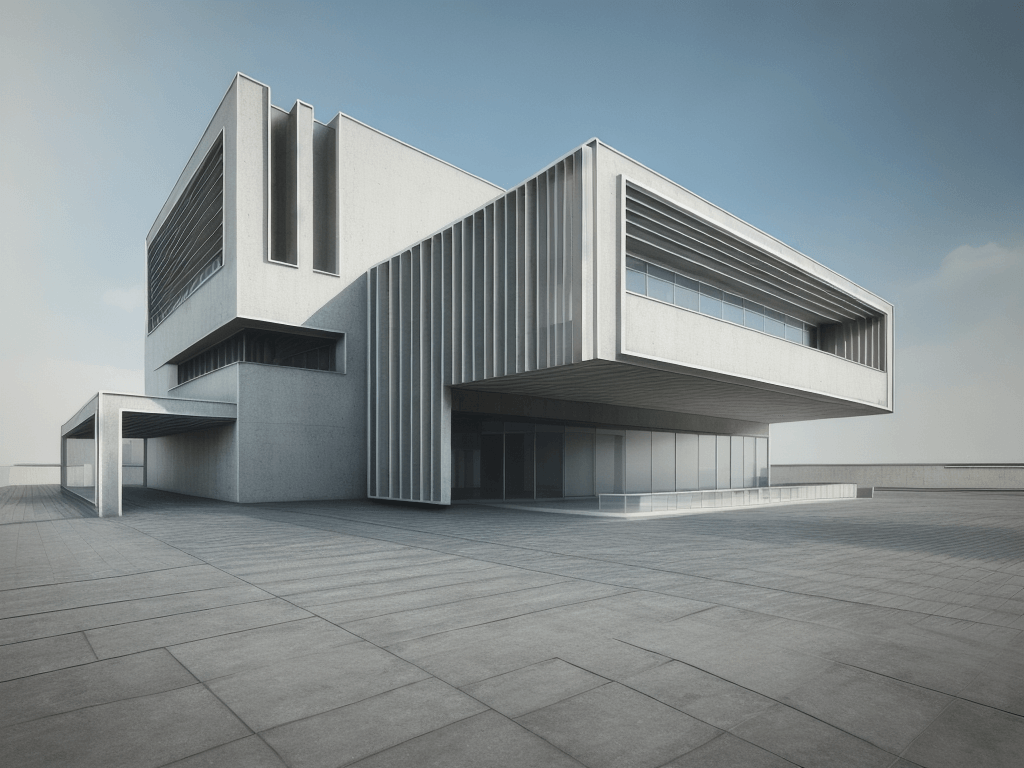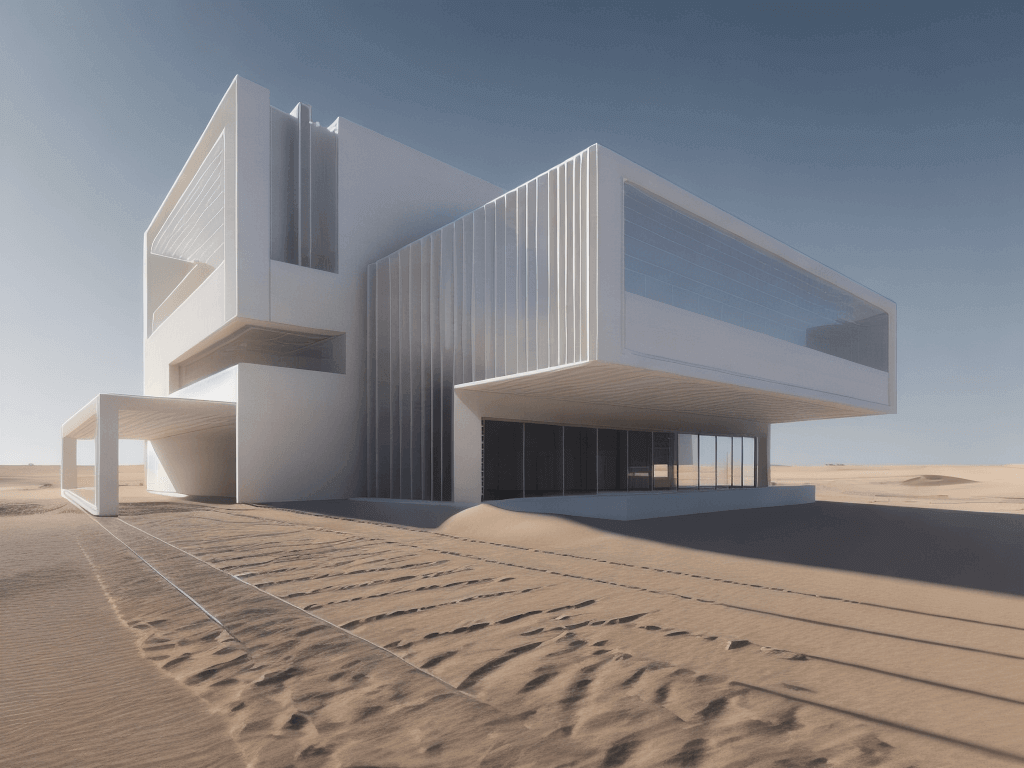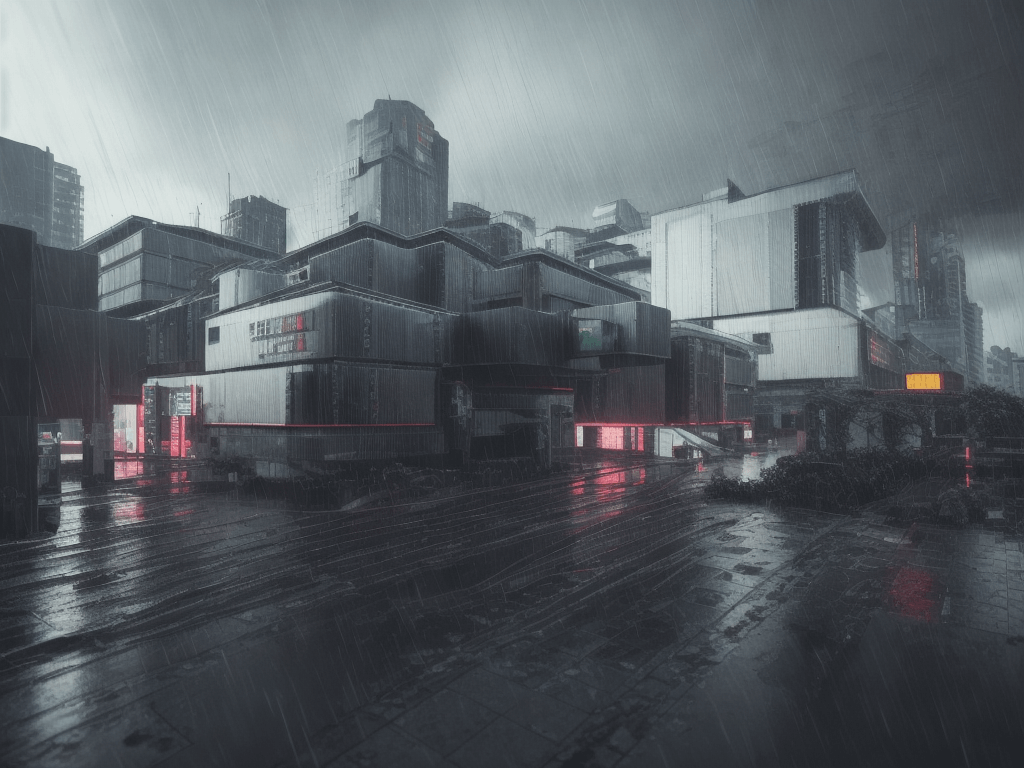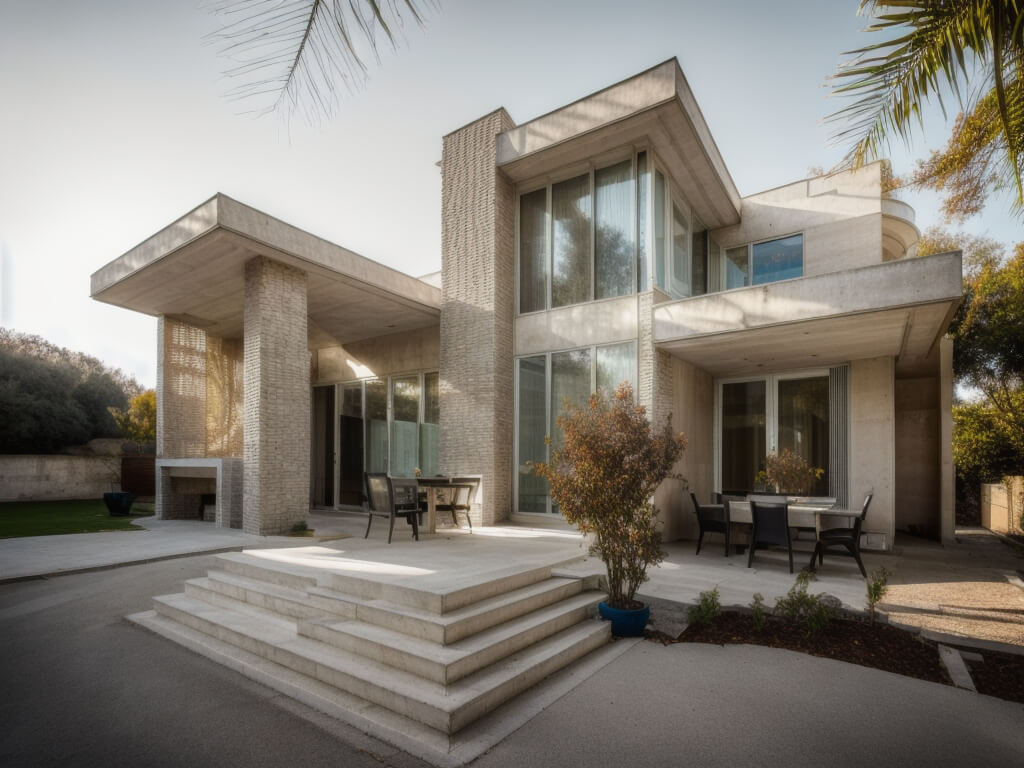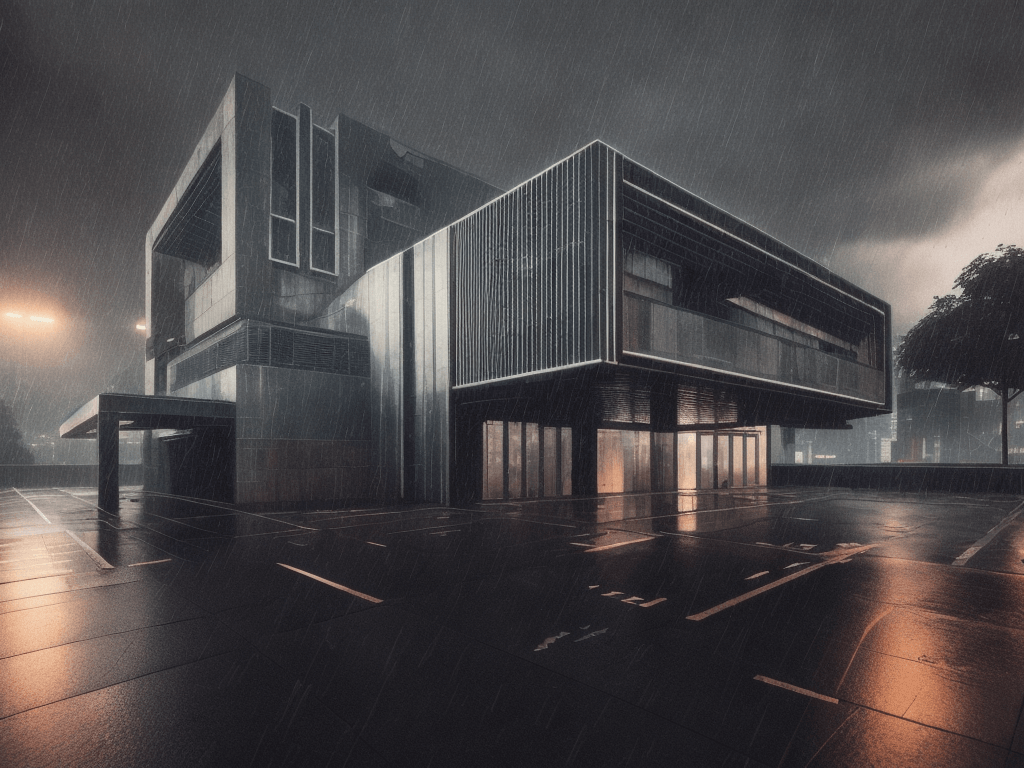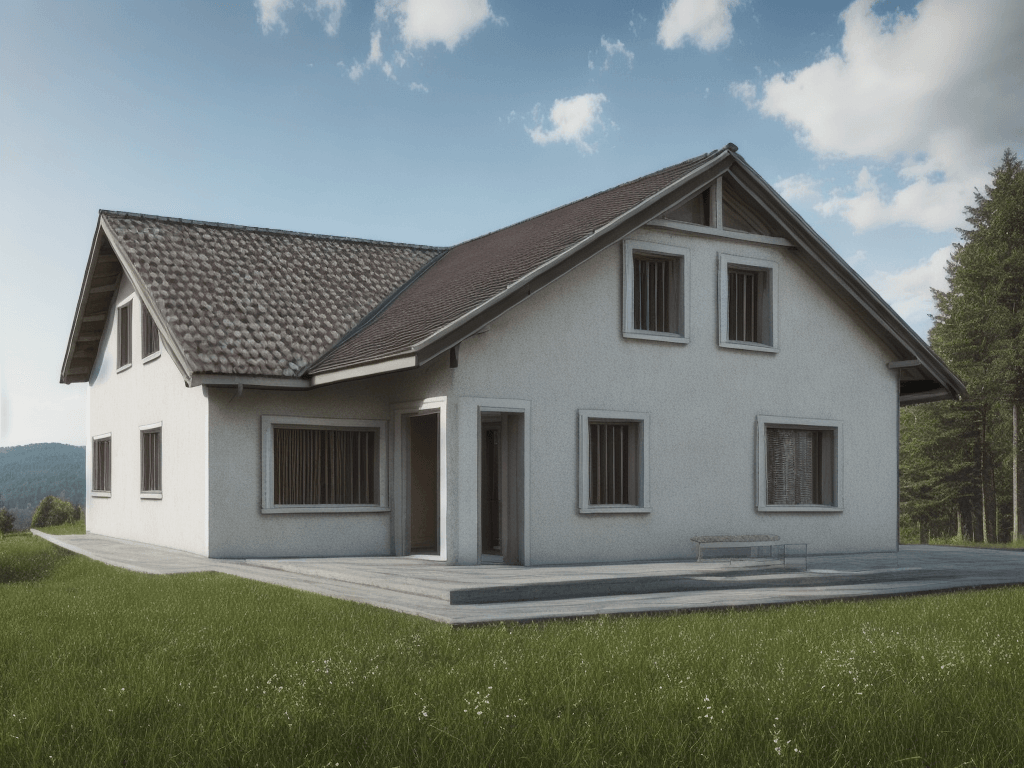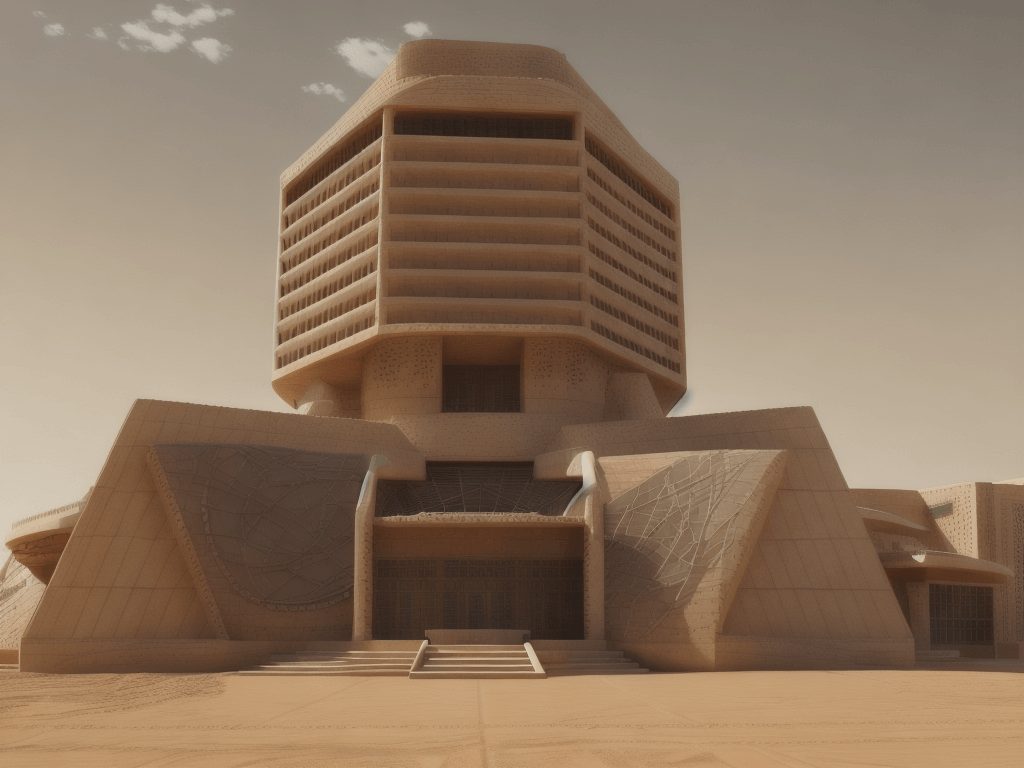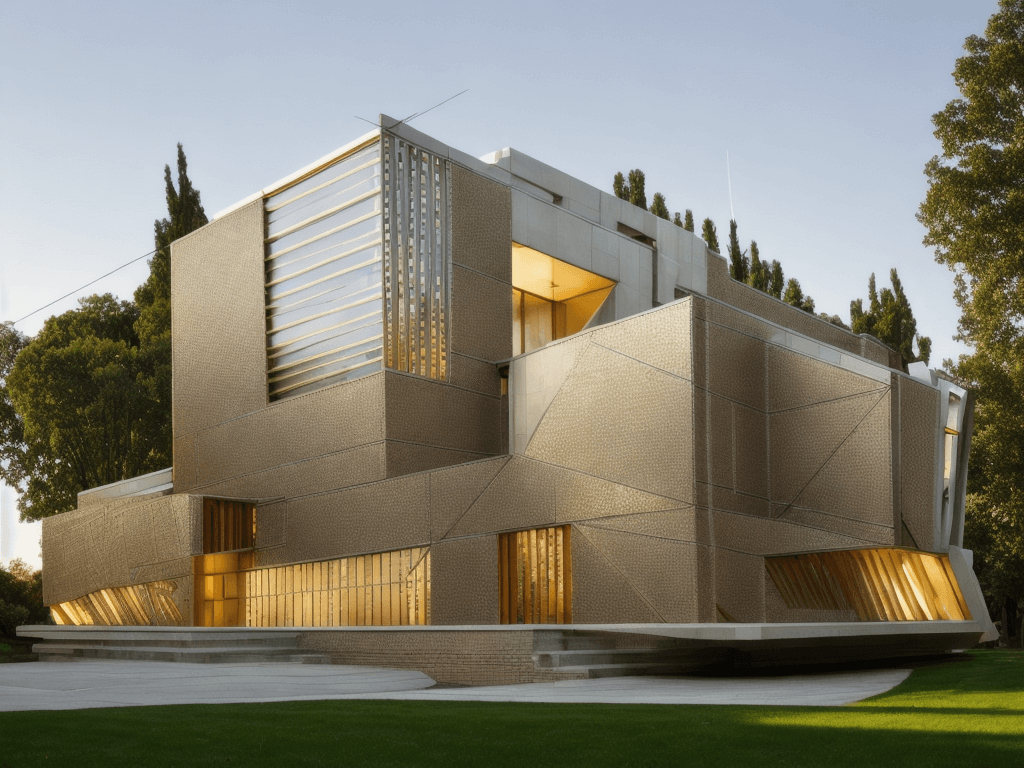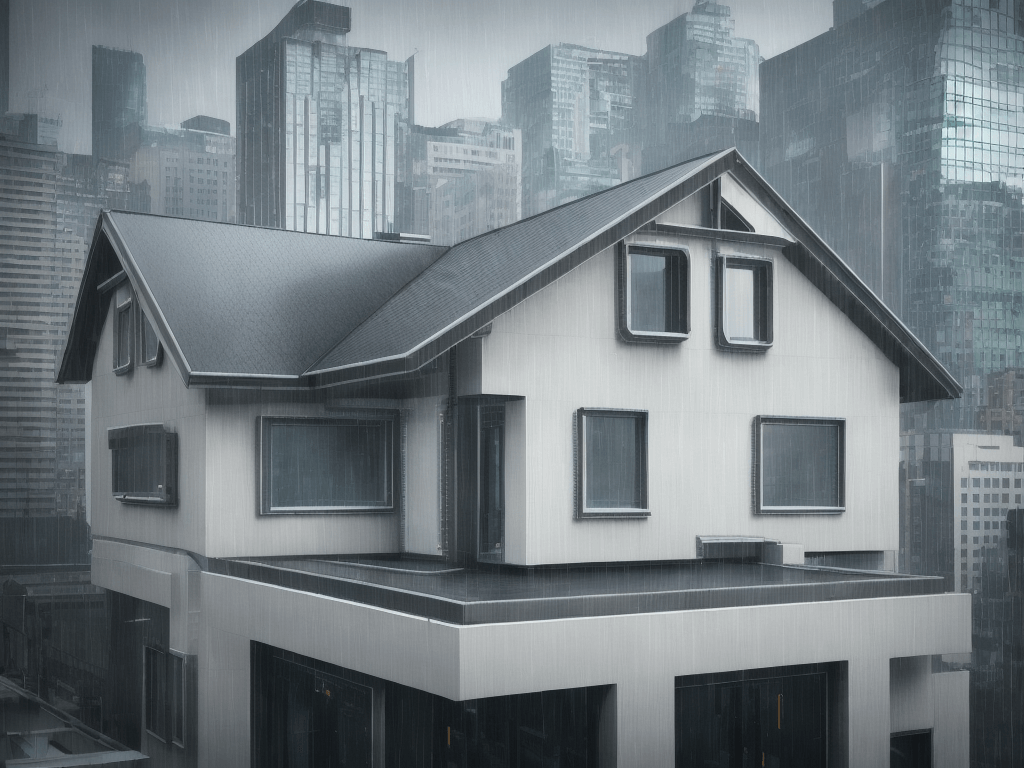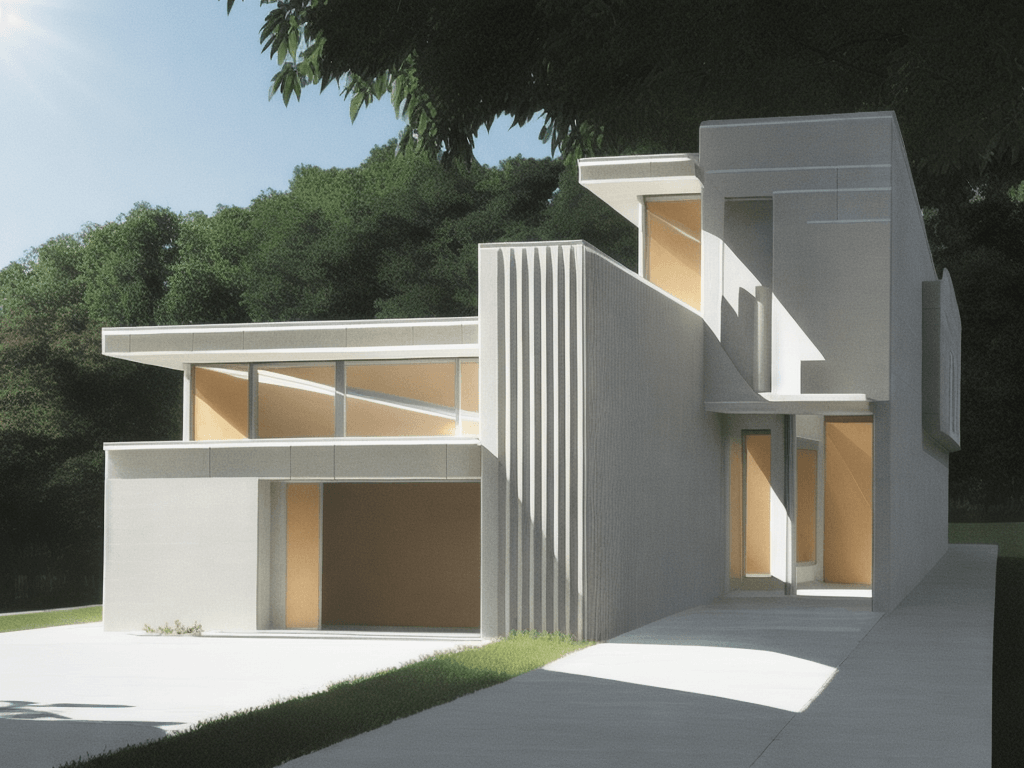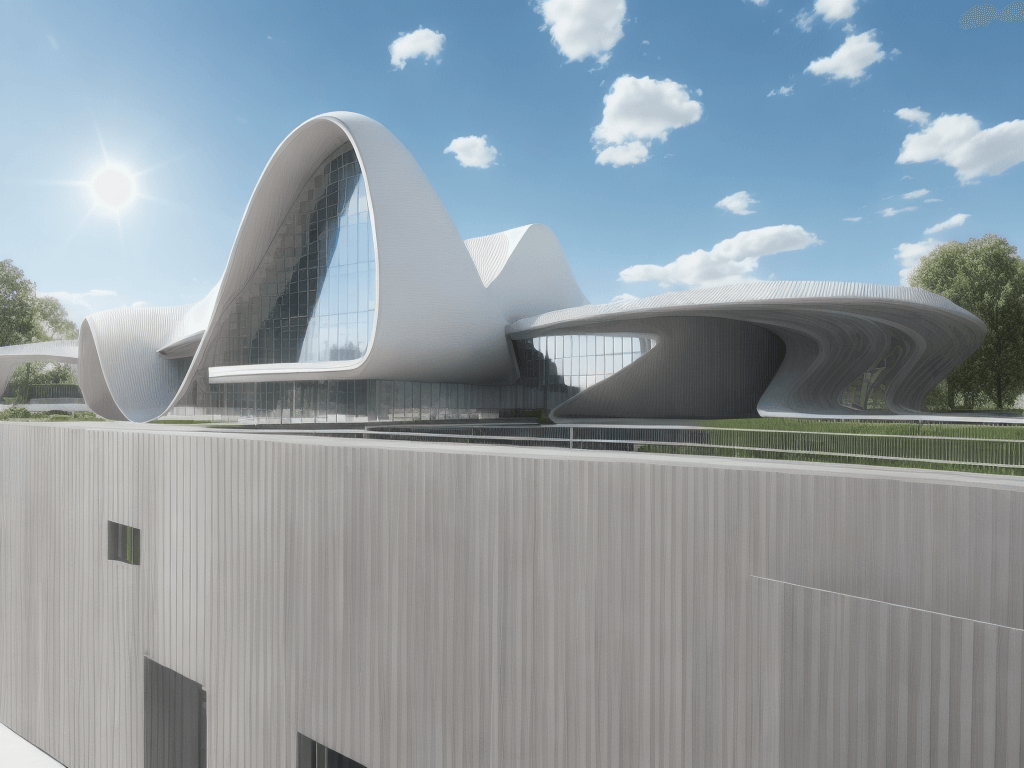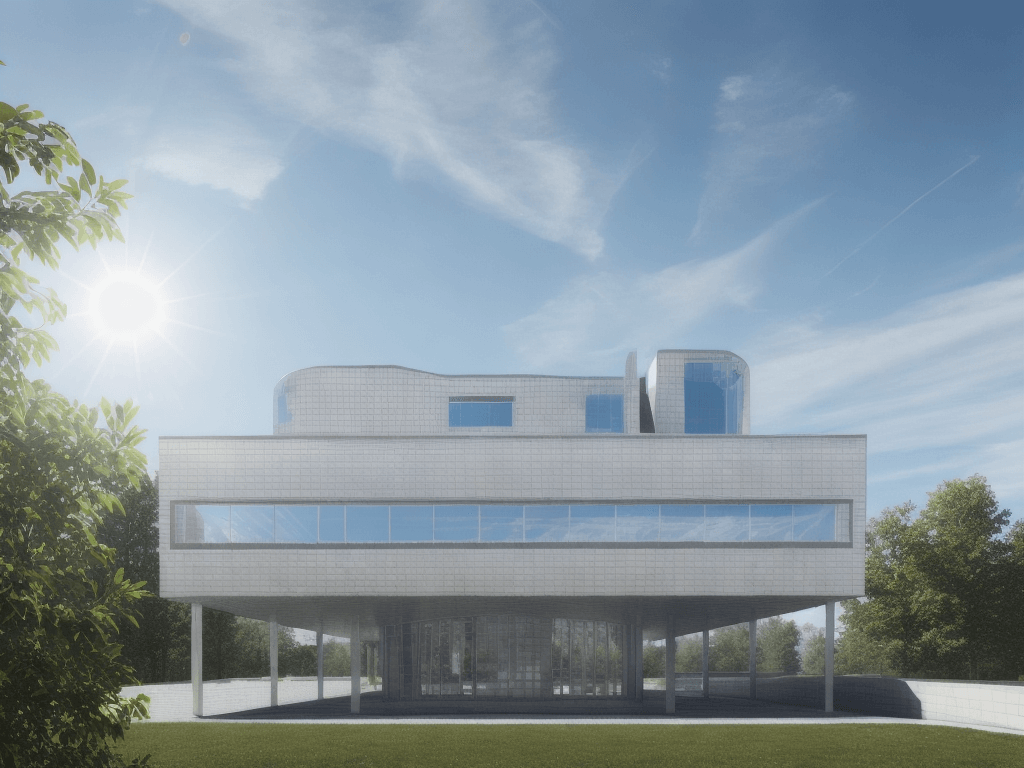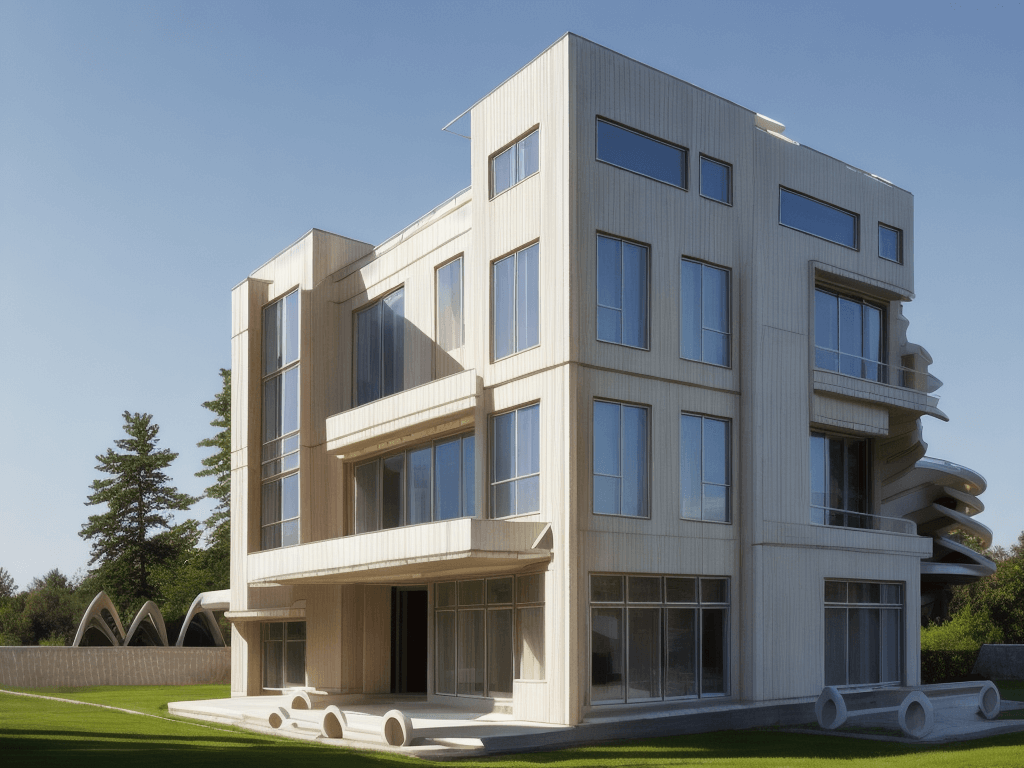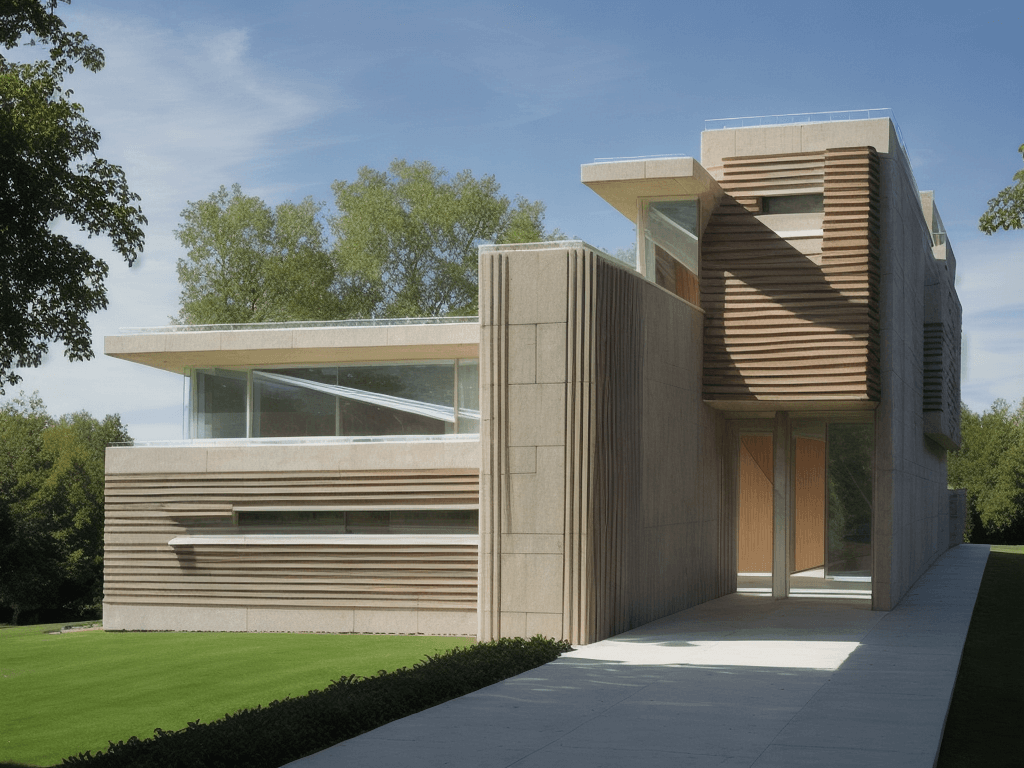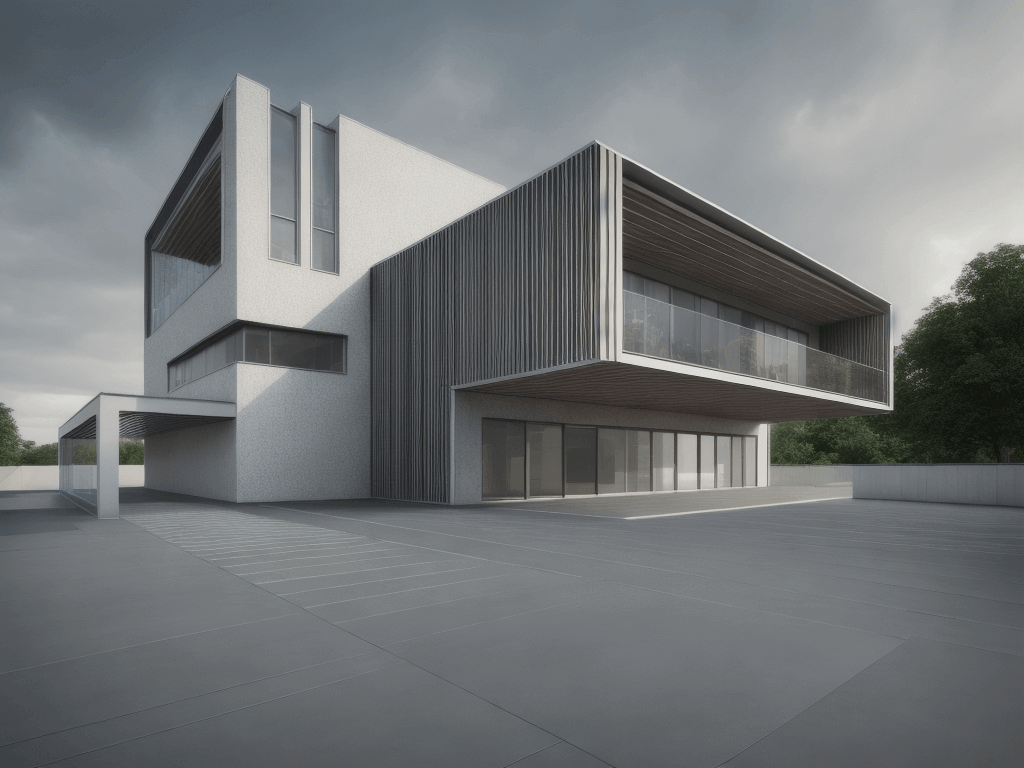 ---